When we think of health, we typically think of the foods we eat and that is correct. However, we can use those same healthy foods topically to keep us looking young. I will discuss the ingredients that will help you to keep looking young. People will question if you are the mom or the sister? Here are some secret ingredients I use in my face mask
Ingredients & Benefits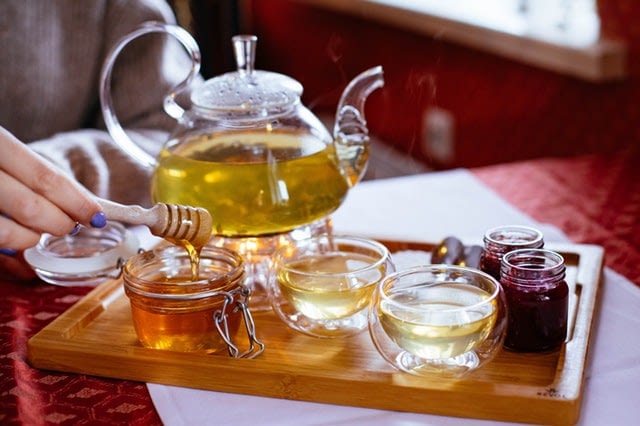 Honey- Is an antibacterial, humectant that adds moisture to the skin. Helps to increase the healing process or growth of new cells. If you want brighter skin, then honey needs to be one of your main ingredients. Honey will eliminate dead skin and as a result, brighten the skin. I like to use Manuka Honey it has antiviral properties. Anything to reduce microorganisms from your skin is always good.
Aloe Vera Gel– has high antioxidants, minerals, rich in protein and is an antibacterial full of vitamins A and C. It's an excellent reasonable exfoliate for the skin and it seals in the moister. Let's not forget the radiance it will add to your skin. If you have an aloe plant, it's the best or you can get S.W. Basics 100% Pure Organic Aloe Vera Powder. The aloe vera gel is fresh and natural but is frozen to a powder preserve the product. Add a little of the power to your mask mixture.
Olive oil- Is an antibacterial, antioxidant, prevents premature aging. It also has vitamins A, D, E and K, oh my I am loving all these benefits already! It is considered a moisturizer so if you have dry skin this might be the ingredient for you. Click this article to learn more benefits and what type of olive oil is best to buy.
Coconut oil– Rich in fats and is ideal for cooking but it also has some good benefits for the skin. It prevents the growth of microorganisms and fungus. It's also antioxidant, moisturizer, and reduces inflammatory. It is best for dry skin and it can be use in a solid form like a cream.
Avocado – Is a moisturizer, has vitamin E, Potassium and lecithin. They are reasonable to buy in stores just make sure you use a mixer or grinder to make it smooth enough to go into the mask. Also, choose an avocado that is slightly soft, this is a riper avocado and it is easier for mixing.
5 Face Mask Cocktails
Dry Skin = Aloe Vera Gel + Olive Oil + Honey + Grind Oats
Acne = Aloe Vera Gel + Lemon Juice + Grind Basal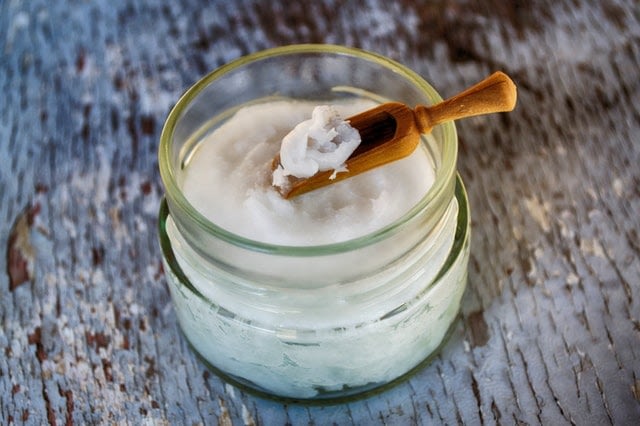 Glowing Skin = Aloe Vera Gel + Shea Moisture Coconut Oil + Honey
Face Scrub = Honey + Brown Sugar + 1-2 drops Orange Essential oil + 2 drops Water
Wrinkles = Aloe Vera Gel + 2 drops Vitamin E Oil + Smash Avocado
Affiliate Disclaimer
Some of the links on my blog are affiliate links, and at no additional cost to you however I will earn a small commission. I only recommend products that I use or will use to my readers. Thanks for your support.
Hello! I am a health & fitness blogger for busy moms like me. I teach easy, amusing ways to stay healthy and fit while leaving moms looking amazing, and feeling less stress.
Latest posts by Cherron Lucas, RDH (see all)