Physical beauty is, unfortunately, how the world has identified women. They have a standard on how your hair, skin, and body should be. Even if some of us fit the ideal standard of beauty after we have kids it's usually hard to maintain it. Our skin becomes full of acne, we have gained weight and some women even experience hair loss. Here are a couple of things your spouse/partner or even you can do to make you feel better
Every human love to be validated or affirmed that they are beautiful, strong, smart, etc… I will take it a step further; I believe your husband or partner should validate after having kids. Receiving validation is one of the greatest "push gifts". Mothers must be like kids and sometimes validate themselves. Especially if you are a single mom, you must validate yourself.  I caught my toddler in the mirror, telling herself she is beautiful, and I agreed. After having a baby our hormones are all over the place and let's just face it, your body is never like pre-pregnancy, validation is essential to tell them in a card, text or verbally.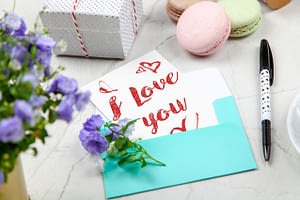 We are naturally born with great personalities and the world we live in can alter our personality because we must fit in a certain standard. The standard role is that mothers must stay home, cook, clean and have sole' responsibility to care for the children. Being a mother has enhanced my current personality and hasn't altered. I enjoy being a mother it has taught me to love better, be patient and know the true meaning of sacrifice. I also like traveling, dancing, working out, focusing on my career and success. Being a mother shouldn't compromise the things you love to do. I am the happiest when I am being me.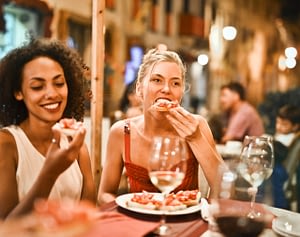 Let's face it, who doesn't like to be pampered. To have some time to yourself while getting a massage. Massages are amazing for helping to release stress and tension in the body. It can also increase energy levels, reduce pain and improve physical and mental performance. A facial is amazing if your skin is like mines. After having children my acne has increased, I thought I was done with that in 10th grade. As a mom, I can benefit from all of this especially increasing my energy. I love to receive a SPAfinder gift card. This site gives you the option of up to 20,000 spas to choose from all over the world along with wellness travel and blog. They also offer spa and wellness retreat which is a week of fun.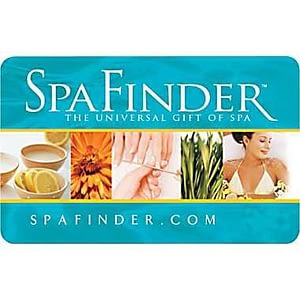 After becoming a mother time has become sexy to me. It seems like there isn't enough time in the day to do all the things that are needed. The morning starts with getting the kids off to school, cleaning, washing clothes, preparing lunch if you have kids at home, preparing dinner, homework, tend to your husband and then the day repeats. If you are a working mom like me then add an 8-hour working day to this. Talking about exhausted and mentally frustrated. There isn't time for yourself, going out or hobbies. It's nice when my husband has the laundry done and he orders dinner for the night. Now I am feeling beautiful inside.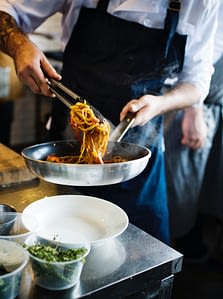 Don't just tell me I am beautiful, but to show me I am beautiful. One of my friends got her makeup professionally done by a makeup artist and took some tasteful, professional, romantic pictures for her husbands' eyes only. After recently having a baby she thought she would feel embarrassed and uncomfortable, instead, she felt confident, beautiful and exciting. MAC and Sephora do makeup if you purchase a product. MAC has an amount you must purchase, check with your local MAC store. Schedule with a professional photographer that you trust and are comfortable with. I believe my friend used a female photographer that was a good friend. If you are up for a challenge have your husband/ partner take the photo using an amazing professional camera and the nice part is you can take unlimited photos, save money and, use the camera in the future.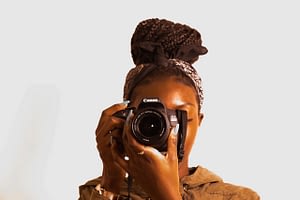 affiliate disclaimer
Some of the links on my blog are affiliate links, and at no additional cost to you however I will earn a small commission. I only recommend products that I use or will use to my readers. Thanks for your support.
Latest posts by Cherron Lucas, RDH, MBA
(see all)