5 top apps that will help all moms save time, improve your health and wellness, make life more convenient and even save you money. These are just a few of my favorite apps that I keep downloaded on my phone.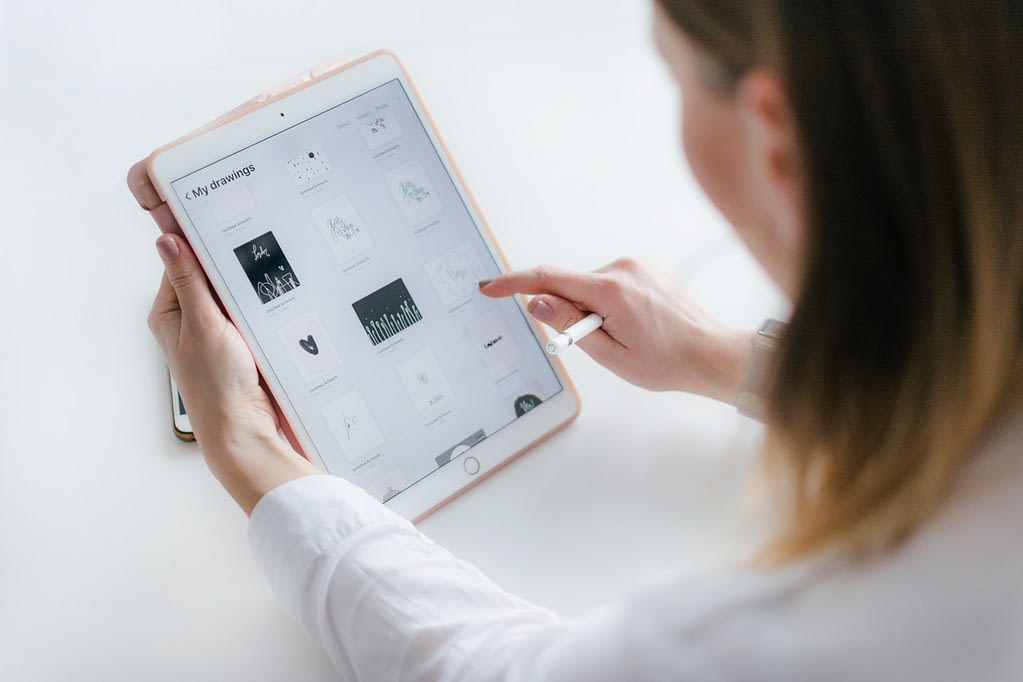 PepperPlate (free)
If you are a working mom like me, I bet you are always frustrated with meals to cook after work. Then you must make a special trip to the store because you forgot an ingredient. Therefore, I love the PepperPlate app. I can download, save and create recipes. Then I can plan out what my family wants to eat. My husband is always indecisive about his meals and this cuts down on arguments too. Once you planned your meals PepperPlate will save the ingredients and make a shopping list. This ends the I forgot an ingredient syndrome; my husband is thankful for this feature. Another great feature is you can add weight watcher points for my weight watcher moms and share your favorite recipes on social media.
This app will save you:
Time
Frustration
Keep you fit
Keep you organized
The app can be download from:
AppStore
Windows Store
Google Play
Nook App
Amazon Appstore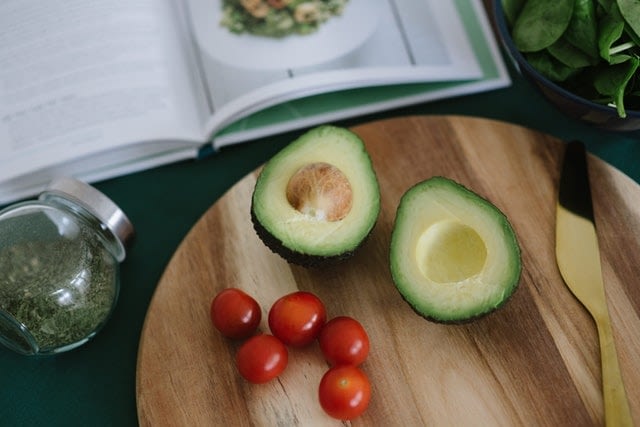 Fooducate (basic plan free)
If you are not a health major like me, eating healthy can be quite difficult. I always recommend this app to my clients as a second resource. I realize that people want to be healthy but can't afford a health coach at the moment. The app offers diet tips, recipes, and a community to discuss issues. It will let you know by brand if its healthy, calories and other nutrition facts. It uses a letter grading system next to the photo. I am always learning new things from this app too especially scanning in foods from the market feature.
Pros:
Scanner for foods
Share recipe
Calculate your daily calories
Keep track of health goals
Cons:
• Multiple upgrade fees
• Only on AppStore and Google Play
MindBody (Free)
Have you ever been in the search of the best workout class? I like this app because I like to know where the best classes are being held and to fit my needs. I like to take yoga classes and discover new forms of yoga-like acrobatic yoga. This app helps you search for last-minute classes, wellness and beauty appointments. Massages, Acupuncture, Meditation, Chiropractors, Nutrition and more are considered wellness. I am obsessed with massages and will more than likely use this app for searching for massages and the best deals. If you need advice, you can chat with someone directly on the app. This app is in real–time and allows you to compare prices and classes.
Download App on:
App Store
Google Play
Venmo (Free)
 One evening I was at work and my job wanted to collect cash for a co-worker's gift. There was just one problem I never carry cash! My co-worker discussed how she would upfront the cash and all I will need to do is download Venmo then I can pay her through the app. I research Venmo and learned that the company was bought by PayPal and it was PayPal new way of entering the mobile app world. I also felt more comfortable knowing it was through PayPal because they are a legit, stable company. No fee if you linked it to your bank account or debit card, but other small fees may apply if transferring to other sources. Check the rules on Venmo website for other small fees.
Pro:
Receive immediate purchase
Offer criminal and privacy protection
Cons:
No interest for the customer
Takes 2-3 days to go into account
Groupon (Free)
Do you remember the time you had to go through the Sunday newspaper to cut coupons and find a deal? Well, Groupon fixes that for moms, it's now on a fun app that you can type what you want in the search bar and then you are given multiple deals and locations in just minutes. Groupon will tailor the offers to your age, sex, location, and previous items you search for. This is excellent for moms, it will save you time, get exactly what you are looking for and you don't need to carry your huge coupon book to the store anymore.  You can also reserve an appointment and receive a deal. Just remember the deal depends on the time and amount of guests so view different times and days. It's set up like purchasing an airplane ticket. They offer goods, events & activities and much more. I usually just use Groupon for local services & events. I am familiar with and purchasing baby pampers. Also, don't forget to check the freebies offered by larger companies.
Subscribe to learn more and to view similar blogs. When you subscribe to receive a free EBOOK!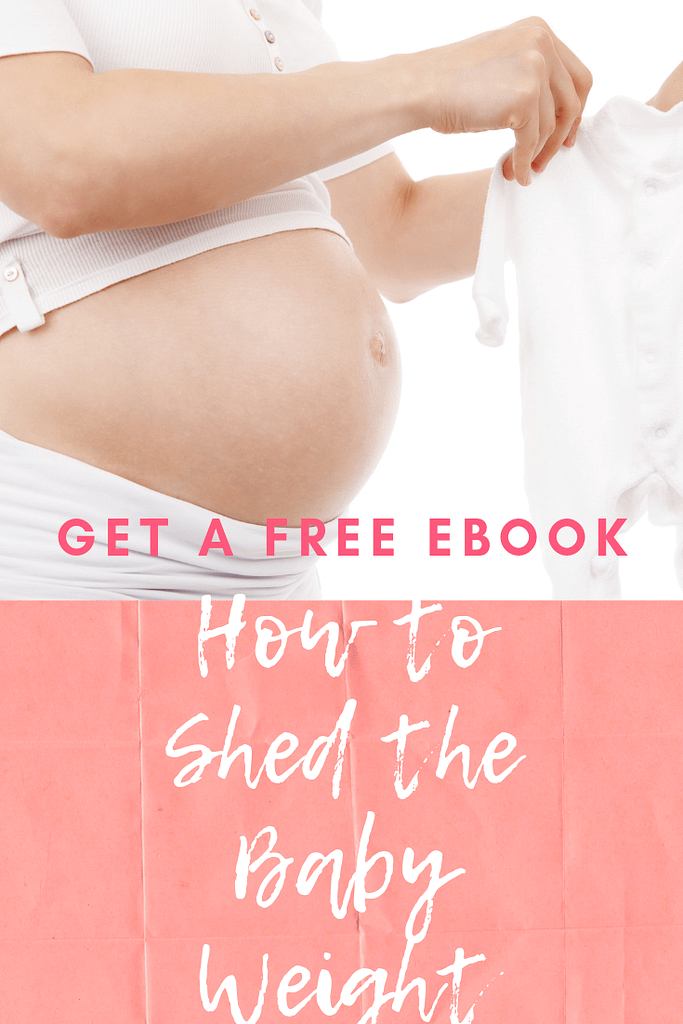 affiliate disclaimer
Some of the links on my blog are affiliate links, and at no additional cost to you however I will earn a small commission. I only recommend products that I use or will use to my readers. Thanks for your support.
Latest posts by Cherron Lucas, RDH, MBA
(see all)