After I had my first child my I lost my glowing skin. I never experience acne and blemishes before, and I used many bleaching creams and seen many dermatologists, which didn't help. I became self-conscious and embarrassed about my skin. It will take me hours to put my makeup on when it came time to leave the house. My husband would become so frustrated we end up staying home for our fun night or date. I had to do something my skin insecurities were taking over my life. I finally became frustrated enough to research ways I can have that smooth glowing skin that models, celebrities, and actresses have.
1.Water
Now, this seems like common sense or so cliché, but surprisingly there are many people that don't drink enough water. Especially after having kids or new mothers that are nursing. The amount of water you should consume depends on your body weight, activity (exercising), or special conditions (nursing or weather). I usually carry a gallon of water with me and I sip on it throughout the day. No, I never drink the whole gallon, but it helps me to remember to stay hydrated. Water is God's gift to a natural cleanse and purify our bodies. I notice my skin cleared up once I drank water on a consistent basis. I prefer water close to a neutral PH (7) or alkaline water (higher PH, 8-9).  I wore less makeup and people comment on how my skin was just glowing.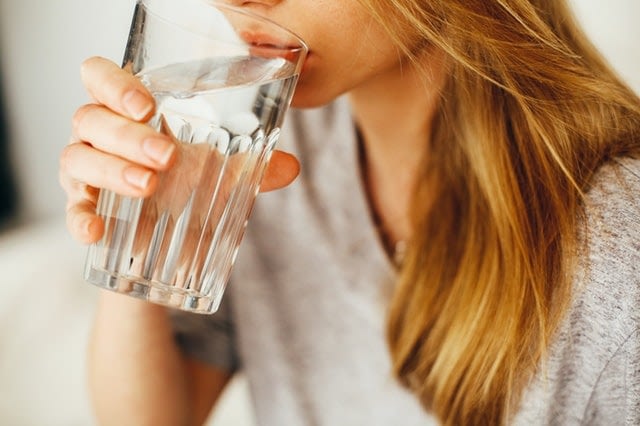 2. Alkaline Foods
Alkaline foods help to maintain a healthier diet. These foods have PH 7 and higher. Some examples of alkaline foods are cucumbers, seeded watermelon, avocado, bell peppers, spinach, and kale just to name a few. I like to add some of these foods in salads, casserole dishes, and I try to eat them raw or lightly sautéed to receive the benefits. Not only are these foods great for fighting disease and building our cells, but they also help with detoxing. When we are eating foods that are building cells, providing nutrients and detoxing, the skin will become a glowing machine.
3. Lemons
Who would have thought that something in your refrigerator could brighten your skin! They are filled with lots of vitamin C and when used over time can brighten the skin. Lemons are great for removing awful–looking blackheads. I like to use the lemons topically and as lemon water detox. I prefer to make my own.
Lemon Detox
Per/ glass, once a week
1 Squeezed lemon (Used handheld lemon reamer)
Add warm water
1 tsp Agave Nectar (Optional)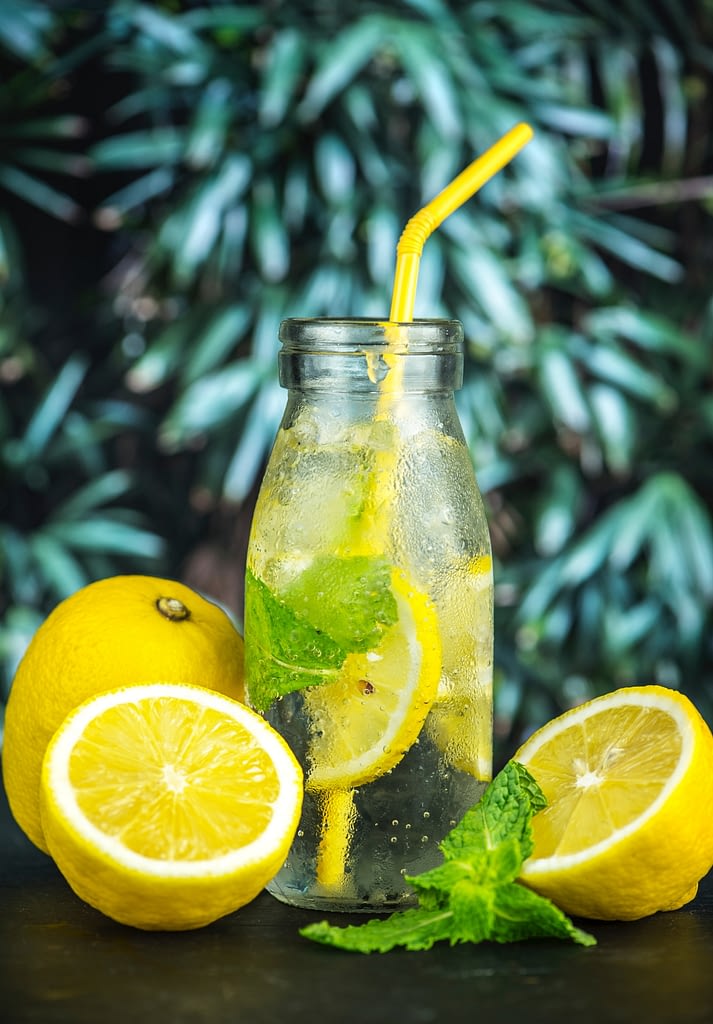 Topical lemon use
I squeeze half of a lemon in a small container with 100% organic Aloe Vera gel. Then I dip a cotton ball in the solution and apply all over my face. I let sit for 10-20 minutes.
4. Purifying Cleansing Brush
I never thought a brush would add so much value and benefit to my face.  When I was receiving a facial, I notice the esthetician use a powered cleansing brush. She told me it removes old dead skin, makeup, reduces wrinkles and makes skin softer. I immediately saw results and purchased a brush from Amazon. It's recommended to use a facial brush 1-2 times weekly. Make sure you clean the brush with soapy water or alcohol. I like Clinique Sonic System Purifying Brush; it reminds me of that professional facial I received at the spa but at a more reasonable price.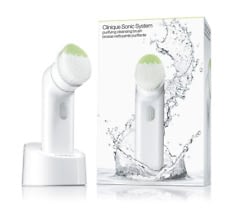 5. Bronzer and Highlighter
So, I don't wear much makeup but when I go out, I like to at least put on highlighter and bronzer. This gives a glow to the skin. Especially in the wintertime, if you live in a freezing climate like mines. There isn't much sun available to give you a nice glow. I like to use Bare minerals bronzer and highlighter. I like Bare Minerals because it is hypoallergenic, doesn't clog pores, natural–looking, organic, uses minerals from the earth and has a built-in sunscreen. It's so hard to find makeup to blend with my pigmentation and give a natural look like Bare Minerals.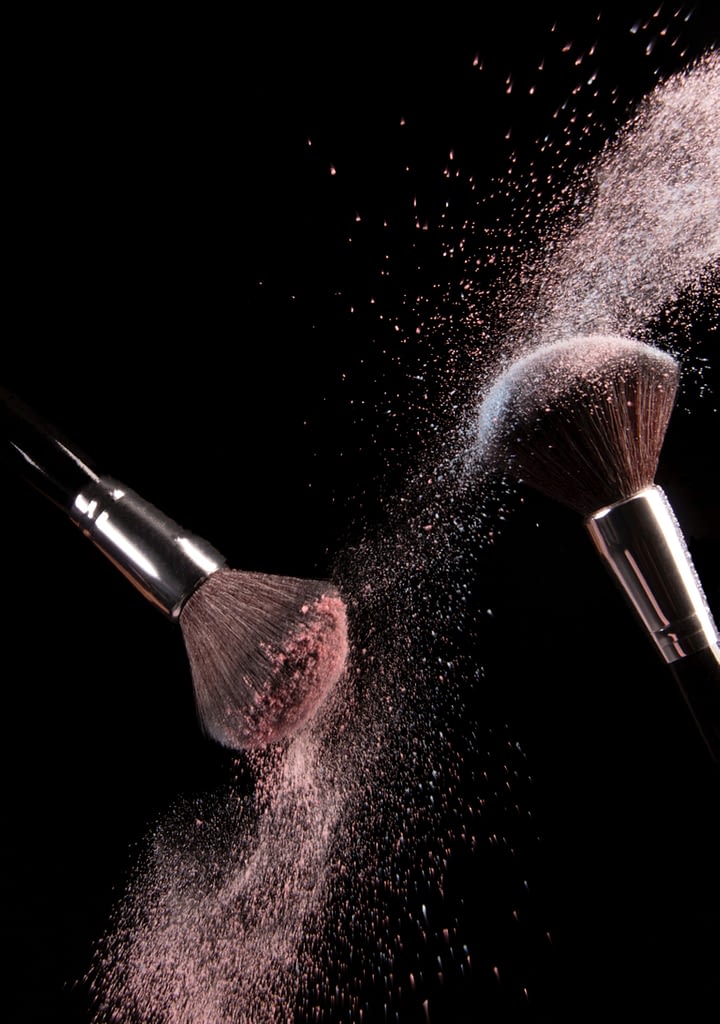 Some of the links on my blog are affiliate links, and at no additional cost to you however, I will earn a small commission. I only recommend products that I use or will use to my readers. Thanks for your support.
Latest posts by Cherron Lucas, RDH, MBA
(see all)