One evening I was sitting around thinking how Mediterranean women were so beautiful with a small waist versus the obesity in the states and why does it seem to take some American moms longer to lose the baby weight? So, I researched their lifestyle and came across their diet, I noticed they drizzle and cook with olive oil a lot more than the women in the states. Olive oil has awesome benefits and one of them is weight loss.
The Power of Olive Oil
Olive oil has many benefits, but we are going to focus on the benefit of weight loss. According to the studies done by Dr. Steven Gundry, a cardiologist found that high levels of polyphenols help with the weight loss. He also realizes all olive oil isn't the same and the olives that grow in harsh dessert like climate tends to have higher amounts of polyphenol. The one place he mentions was in Morocco which totally threw me off because when you think of olive oil you think Spain, Italy and Greece. They are good oils, but they don't necessarily have as high levels of polyphenol like in Morocco. Which means you need to consume more of the oil to receive the benefits.
Things to Look for When Purchasing Olive Oil
Extra Virgin Olive Oil
Dark, sealed bottle or can
The oil originates in one location
Expiration date
Harvest Date (higher Polyphenol if harvest early)
Expect to pay a little more
The more bitter the better quality
How This Can Benefit Moms
When we have kids most of us pack on the pounds more than we expect. Let's face it, it's the time we have an excuse to eat what we want. After we have the baby it takes time to get the weight off and if you are nursing doing extreme diets or taking diet pills isn't an option. Heck! Working-out probably isn't an option those first three months. The best option at this time is changing to a healthy diet and I would recommend using extra virgin olive oil.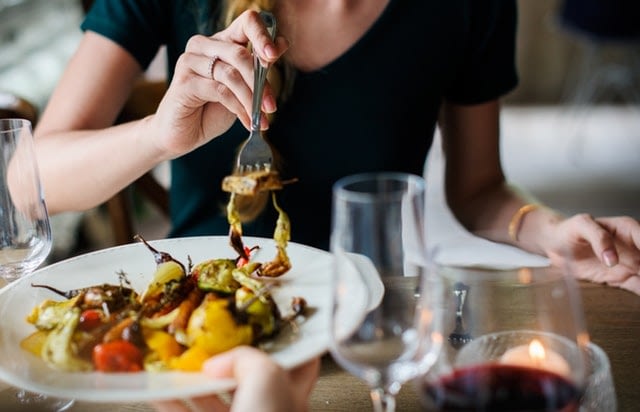 How do I use Olive oil?
Cook with it
Drizzle over vegetable, hummus, salads, and dishes
Marinate with it
Dipping
Can be consume by taking a TBSP
As a bonus, it is the best drizzle over collard greens and rice
My Favorite Brands of Olive Oil
Comment below if you tried these olive oils and your thoughts
Mediterranean Recipes
I love to cook a lot of Mediterranean dishes because they call for using olive oil. I like to use Mediterranean chef to get a lot of my recipes. They are easy to follow and upscale. My husband complains how much money I spend eating out, and this recipe book allows me to have the luxurious taste of eating at an upscale restaurant without the price.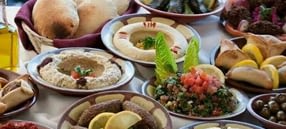 The Longevity Paradox: How to Die Young at a Ripe Old Age (The Plant Paradox Book 4) By Dr Steven Gundry
Affiliate Disclaimer
Some of the links on my blog are affiliate links, and at no additional cost to you however I will earn a small commission. I only recommend products that I use or will use to my readers. Thanks for your support.